Savannah Based Colonial Oil Industries Expands with Acquisition of Peak Energy/Haywood Oil Company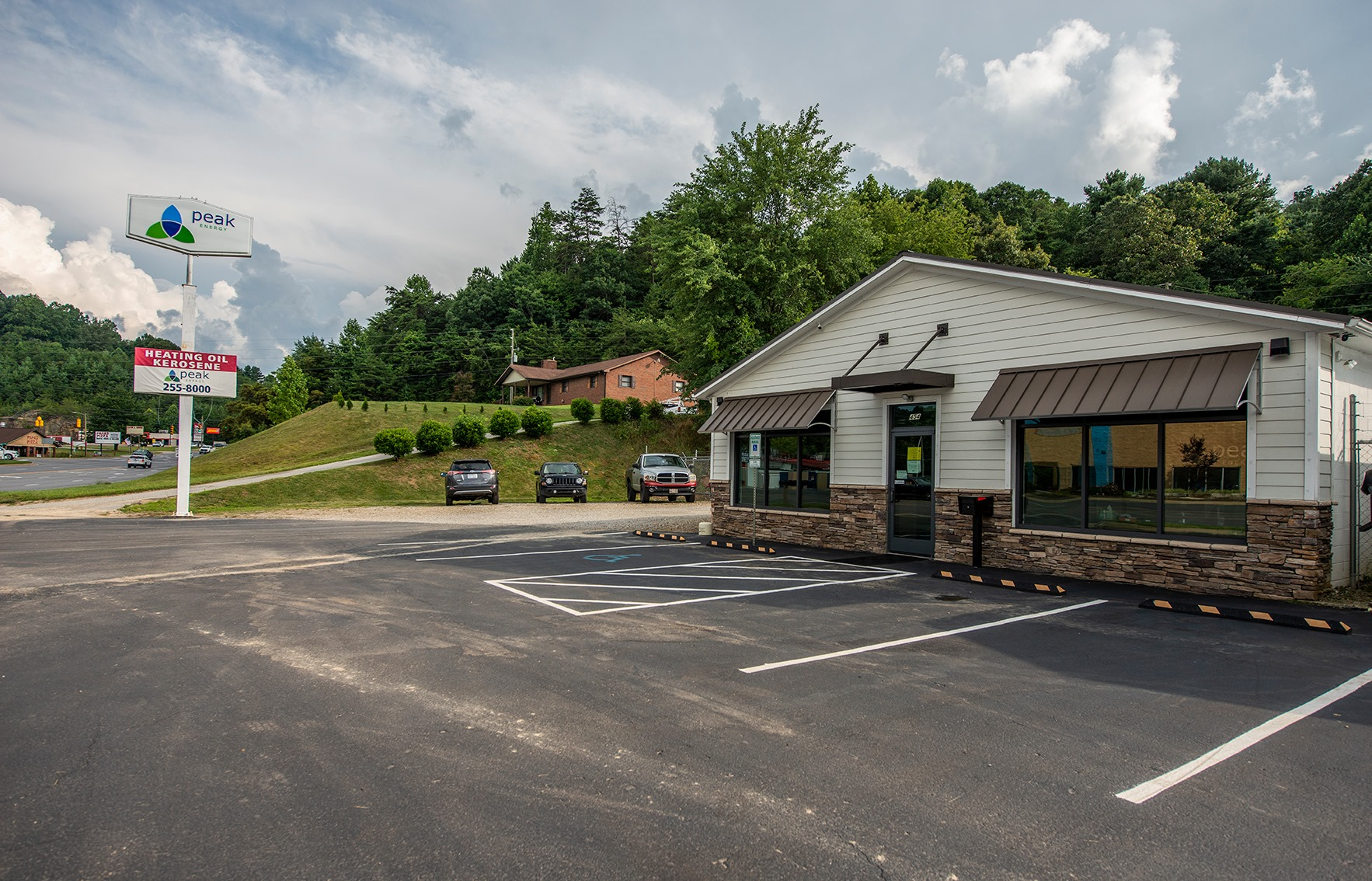 (SAVANNAH, GA) Savannah-based Colonial Oil Industries, Inc. has announced it has joined forces with Peak Energy/Haywood Oil Company. The combined operation of the North Carolina- based petroleum marketer expands the Savannah-based subsidiary of Colonial Group, Inc. to serve more customers in and around the Asheville market.
"Both companies are family-based businesses and we want customers to know that they will continue to receive the same great service they have come to expect," said Chris Ingram, vice president of Colonial Oil Industries. "They will still work with the same people in our organization as they have in the past, and all the products and services they have received previously will remain unchanged."
Colonial Oil Industries is one of the largest independent oil companies in the Southeast, having served the region since 1921. With strategic ocean terminals in Savannah; Charleston, SC; Jacksonville, FL; and Wilmington, NC as well as numerous terminals along the pipelines, the company has an extensive network to supply gasoline and diesel fuel to the Eastern U.S. and additionally operates a broad petroleum distribution network throughout North Carolina, South Carolina, Georgia and Florida to support lubricant and diesel exhaust fluid demand.
Peak Energy/Haywood Oil Company has been serving North Carolina since 1952. The family-owned business has grown to become a large, petroleum marketer serving wholesale and home heating fuels.
"At Peak Energy, our focus has always been on improving the quality of life for all of our customers while helping businesses to meet their value goals," said Todd Blevins, president. "We have found a partnership in Colonial Oil that reflects our standards and we are confident that we will continue to meet and exceed customer expectations in the future."
ABOUT COLONIAL OIL INDUSTRIES, INC.
Colonial Oil Industries, Inc. is a division of Savannah-based Colonial Group, Inc. Colonial Oil Industries is a trusted name in the fuel and lubricant management business in the U.S. Southeast. That trust has been earned by consistently supplying customers with the advantage of value-added and effective, single-source service for over 100 years. From technical services to customized fuel blends and from SMARTank equipment and services to a complete lineup of high-quality lubricant products, customers rely on Colonial Oil Industries for service efficiency, on-time delivery, and competitive, wholesale prices. The Colonial Oil team upholds standards of character, integrity, respect, consistency, and an unwavering pursuit of excellence through diligent work to earn their customers' respect, trust, and business.
ABOUT COLONIAL GROUP INC.
A fourth-generation family-owned business founded in 1921, Colonial Group Inc. ("Colonial Group") is a diversified energy and port-related company headquartered in Savannah and one of America's largest privately-held companies. In 2021, the company marked its 100th anniversary by celebrating with its dedicated team of more than 2,000 employees, giving to hometown causes, and observing historical milestones. Over the years, the business has diversified to be the umbrella company of Colonial Oil, Colonial Terminals, Colonial Fuel & Lubricant Services, Enmarket, Colonial Energy, Colonial Chemical Solutions, Colonial Towing, Savannah Yacht Center, and Aqua Smart. For more information on Colonial Group Inc., please visit www.colonialgroupinc.com.
MEDIA CONTACT
Marjorie Young
Carriage Trade Public Relations® Inc.
912-844-9990
www.carriagetradepr.com