Creating Value through Progressive, Collaborative Leadership
Cultivating the best leaders is fundamental to Colonial Group's business strategy. Progressive, collaborative leadership is one of CGI's core business tenants. This approach ensures we consistently maintain a management team that is entrepreneurial, forward thinking; and, most importantly, sustains an environment of leadership and service at all levels.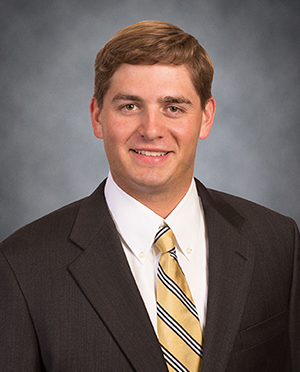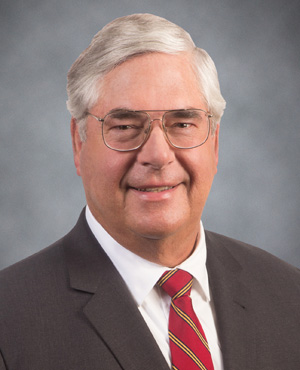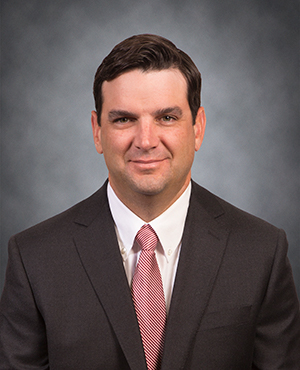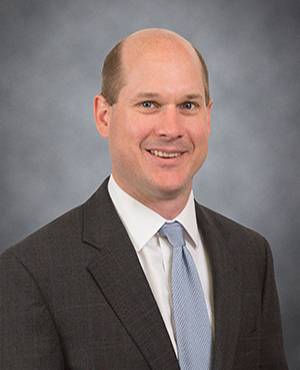 Executive Vice President, CFO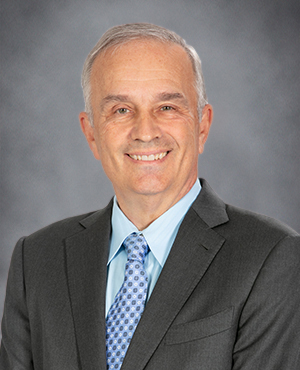 Executive Vice President; COO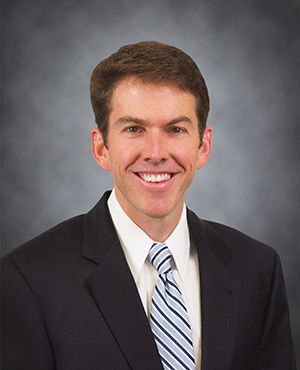 Colonial Group Inc. Board of Directors
Robert H. Demere Jr.
Clayton D. Cheshire
J. Ryan Chandler IV
David J. Arndt
Robert E. Kenyon
Christian B. Demere
Brett H. Giesick
R. Houstoun Demere III
George L Roberts IV
Matthew D. Clements