Being responsible corporate citizens is a call to action throughout Colonial Group's family of companies. Actions that produce favorable results and are consistent with and governed by our core values.
Service
— Promote Servant Leadership
— Empower Personal and Professional Growth
— Proactively Engage Team, Customers and Community
Integrity
— Instill Accountability
— Foster Honesty and Openness
— Take Ownership
Entrepreneurship
— Drive Performance to Improve Competitive Position
— Encourage Innovation
— Embrace Change
Family
— Put Safety First
— Create a Positive Sense of Community
— Demonstrate Resilience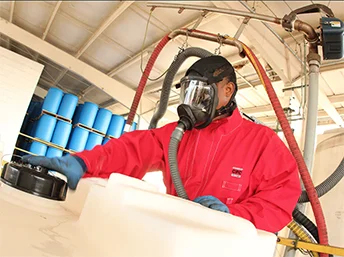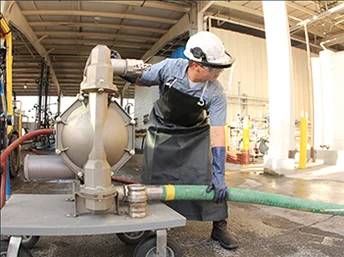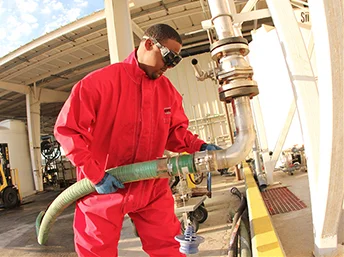 Colonial Group, Inc. is dedicated to the safety of our employees, customers, and communities.  We work continuously to advance our safety protocol and programs.  Whether developing or strengthening safety tools and programs for customers and communities or creating new safety processes for employees, Colonial Group, Inc. will continue to be at the forefront of operational safety.
We take full responsibility for the impact our businesses may have that go beyond our commercial operations and relationships. We are committed to being vigilant stewards in our growth and development.
We realize the importance of implementing sustainable practices for the betterment of our company and the environment. We believe that when sustainable practices are performed correctly, the results are a double benefit of higher profitability and a cleaner environment. As a 100-plus-year-old family company, we take the long view making sure future generations enjoy a better tomorrow.