Colonial Terminals Announces Acquisition of IMTT's Savannah, Georgia Terminals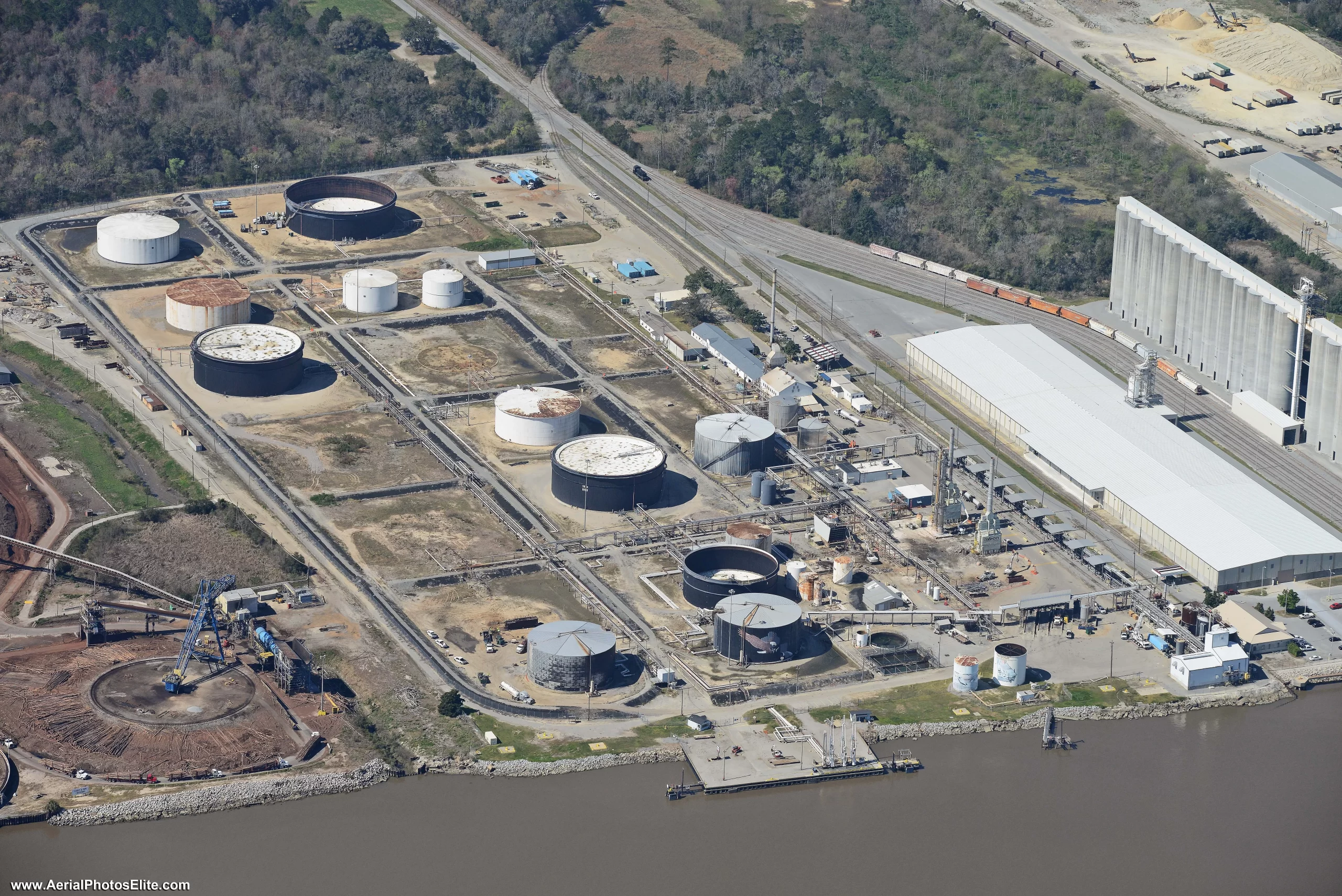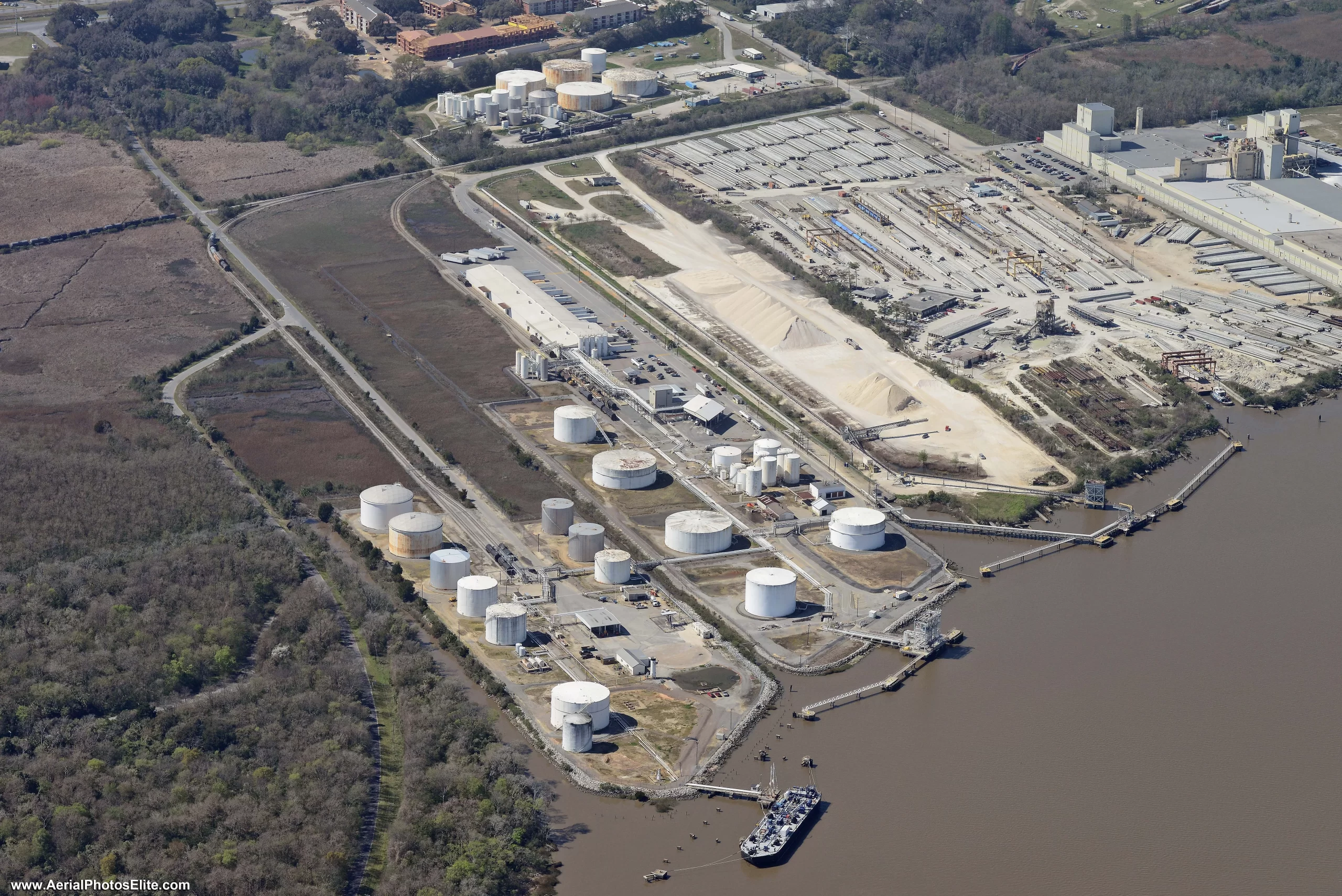 (SAVANNAH, GA) On November 1, 2022, Colonial Terminals, Inc. (CTI), a division of Savannah-based Colonial Group, Inc., acquired two liquid terminals owned and operated by International-Matex Tank Terminals (IMTT). The facilities are located on the Savannah River and have approximately two million barrels of storage capacity supported by marine, rail, and truck access into the fast-growing Southeastern United States.
Colonial Terminals has experienced tremendous growth over the past five years thanks to the hard work of our team members and commitment from our customers," said Christian Demere, president and CEO of Colonial Group, Inc. "We are excited to add new employees to the Colonial family, expand our ability to serve our customers, and ensure the capacity for continued growth."
The acquisition increases CTI's storage infrastructure to more than 6.5 million barrels and adds three berths along with approximately 130 acres of Savannah River frontage. Products stored at these facilities include industrial chemicals, pine chemicals, specialty chemicals, petroleum, base oil, asphalt, and others. CTI plans to retain all local employees who currently operate the facilities.
Savannah is one of the premier logistical hubs in the country, and we believe in the long-term value of Savannah River terminal infrastructure," said Ryan Chandler, President of Colonial Terminals, Inc. "Our existing facilities are reaching their natural capacity, and the acquisition of these assets will provide the foundation for continued growth for decades to come."
ABOUT COLONIAL TERMINALS, INC.
Colonial Terminals, Inc. (CTI) is an industry leader in the handling and storage of liquid and dry bulk products. Colonial Terminals began operations in 1934 with the construction of a 21-acre, deep-water terminal located on the Savannah River to serve the burgeoning import and export, petroleum storage market. Today, Colonial Terminals owns and operates the largest, independent, liquid and dry bulk storage facilities with breakbulk capability in the Southeastern United States. Colonial Terminals is a wholly owned subsidiary of Colonial Group, Inc. www.colonialterminals.com.
ABOUT IMTT
Headquartered in New Orleans, Louisiana, International-Matex Tank Terminals (IMTT) is an industry leader in the handling and storage of bulk liquid products through its ownership and operation of 17 terminals throughout North America. Its terminals handle petroleum, biofuels, commodity/specialty chemicals, and vegetable/tropical oil products for customers including refiners, commodities traders, and chemical manufacturers and distributors. For more information visit www.imtt.com.
MEDIA CONTACT
Marjorie Young
Carriage Trade Public Relations® Inc.
912.844.9990
www.carriagetradepr.com
marjorie@carriagetradepr.com